OPEN FRIDAY LUNCHES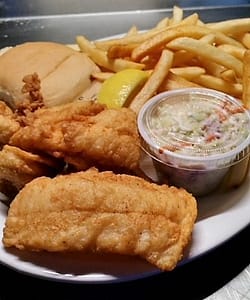 FRIDAYS WE OPEN AT NOON.
MONDAY-THURSDAY: OPEN @ 3PM.
SUNDAY BREAKFASTS ONLY: 8AM – NOON
CHECK OUT OUR DAILY FOOD SPECIALS MENU TAB!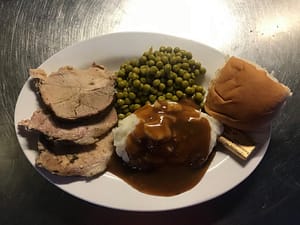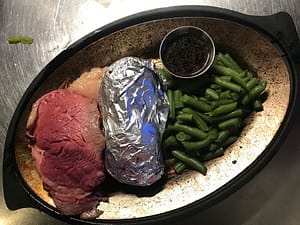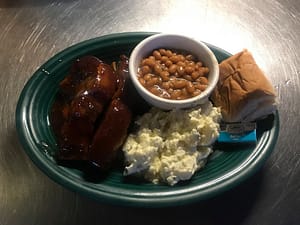 MONTHLY MEAT RAFFLES
SECOND SATURDAY OF THE MONTH.  CHECK OUT EVENTS TAB FOR TIMES. 
KARAOKE IS BACK!
SEPT. 16 & 30
OCTOBER – DECEMBER, 1ST & 3RD SATURDAYS
9PM – 12:30AM
PARKING
Wilson's has a small lot next to our building.  There is also FREE street parking.  Small lot off of Atwood, on the left, after you pass Wilson's.  Parking (after 5pm), in the United Way lot (across the street from the Barrymore; 2 blocks from Wilson's).
SEASON TICKET HOLDERS